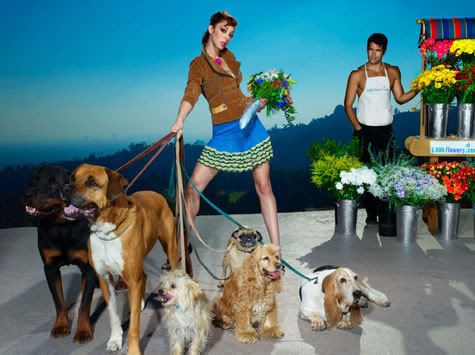 One of my favorite things about Mother's Day is the flowers. I just love flowers. 1-800-flowers is always my husband's favorite way to send me some love. The arrangements are simply beautiful.
I also love to use
1-800-flowers
to send my own mother flowers for her birthday and Mother's Day.
This year
1-800-flowers
is spotlighting Mom's. The Spot A Mom movement celebrates all the unique types of Moms in the world. After every mom is different.
Want to put your favorite mom in the spotlight? Check out the
An Ordinary Life website.
She's giving away a $50 gift card from 1-800-flowers. Even if you don't win, she can give you the heads up on how to get 15% off your next order from
1-800-Flowers.